Ritual is a place of expansive restoration, created through the act of making and learning how to better love ourselves.
This spring equinox we will gather from all over the world to create a very special place, one where we can expand our skills as makers and learn rituals to help restore our bodies, minds, & souls.

*We will continually update this page with exciting new details!
Sat-Sun
March 18 & 19, 2023
Your home, your bed, or your favorite spot ;)
9+ creative care workshops, community & more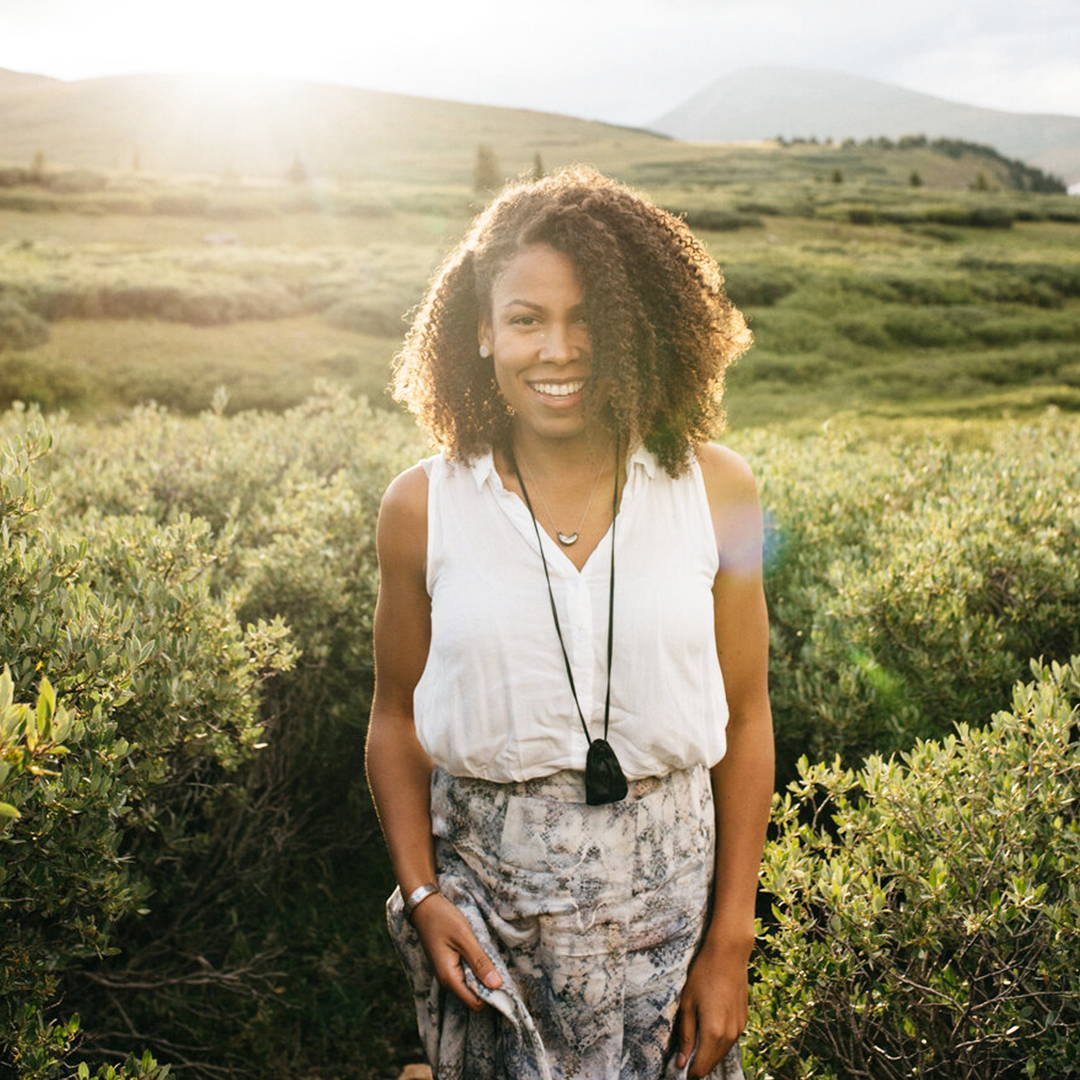 Raven Rose
Herbalist, Educator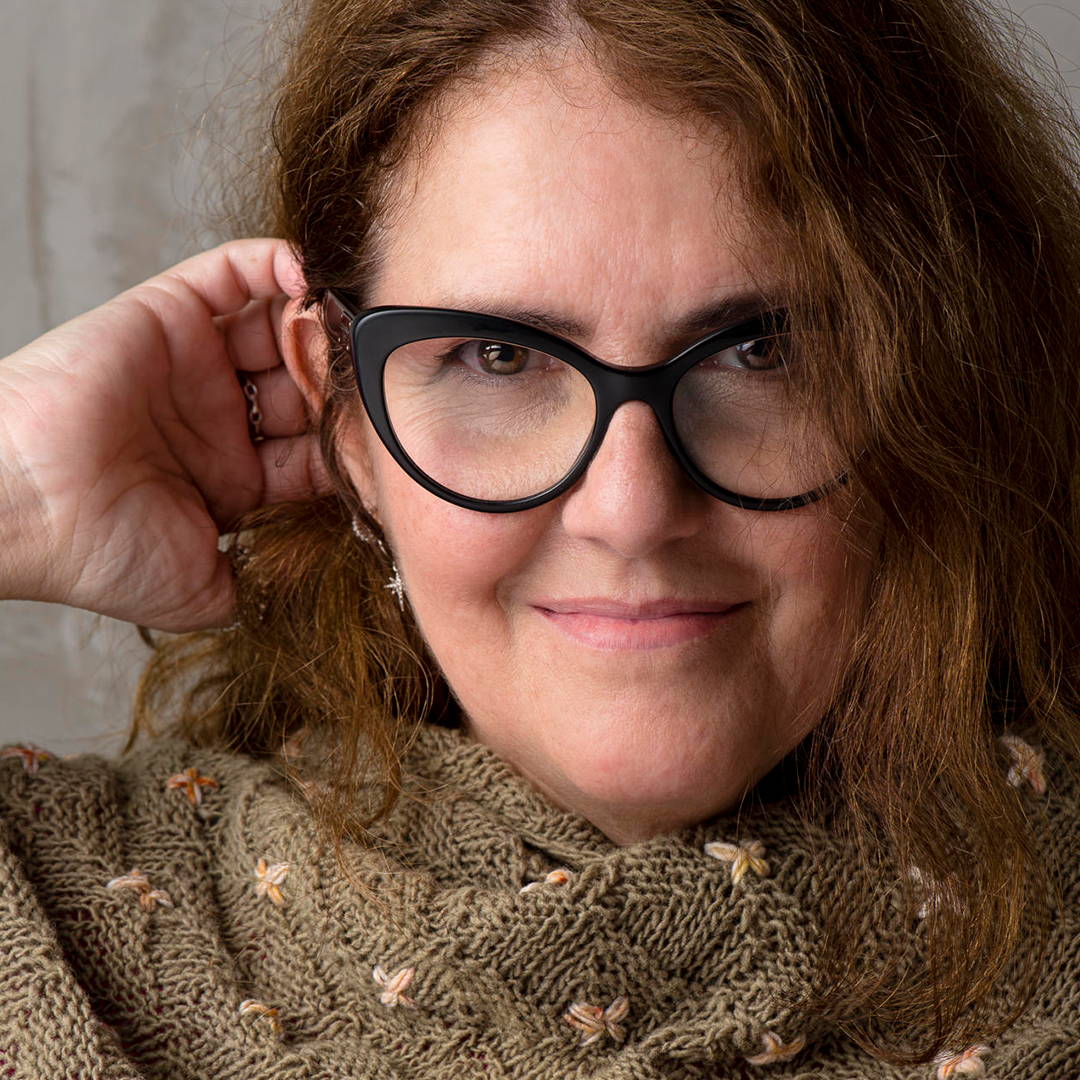 Paula Pereira
Knitwear Designer
Joya Mukerjee Logue
Artist, Painter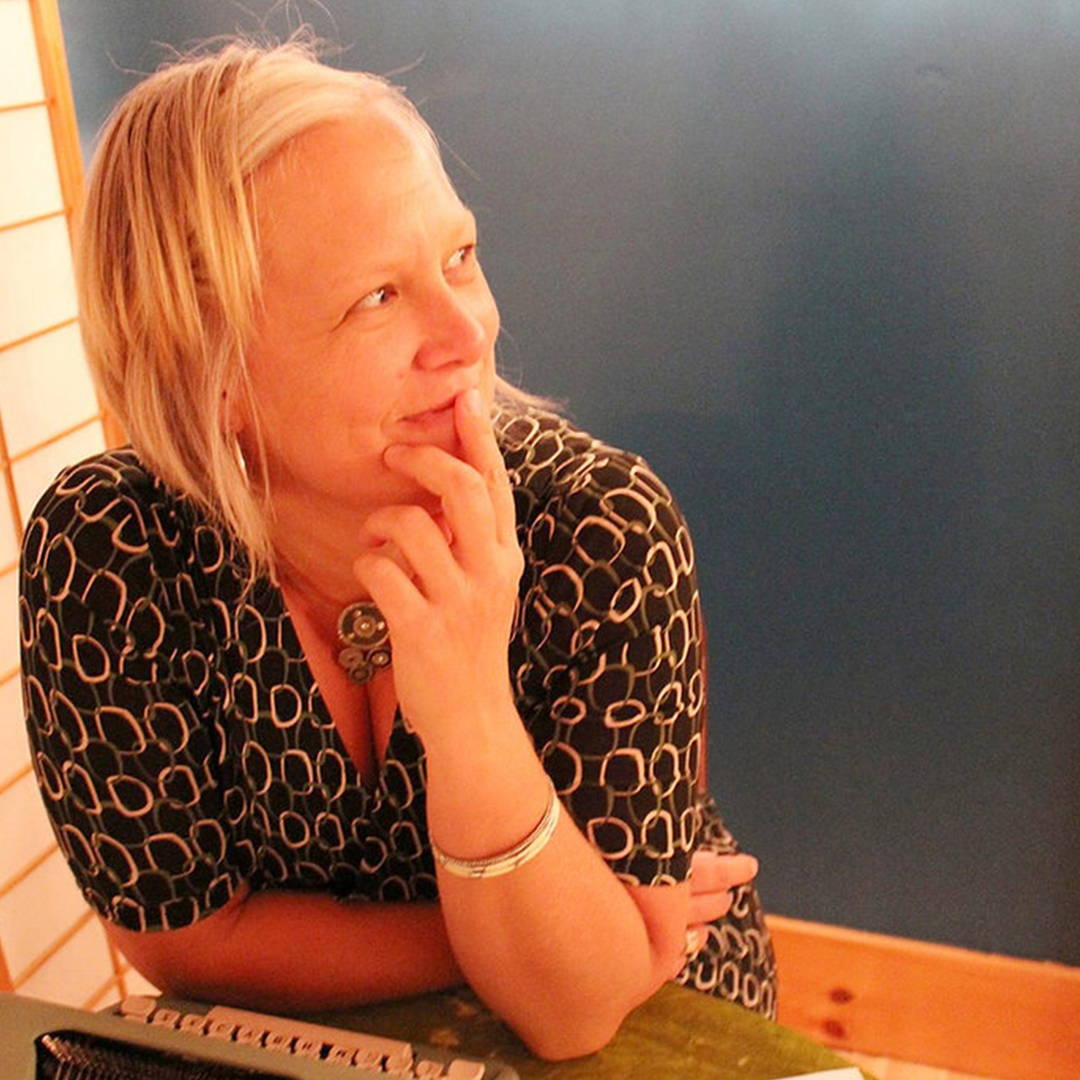 Katherine Ferrier
Poet, Fiber Artist, Educator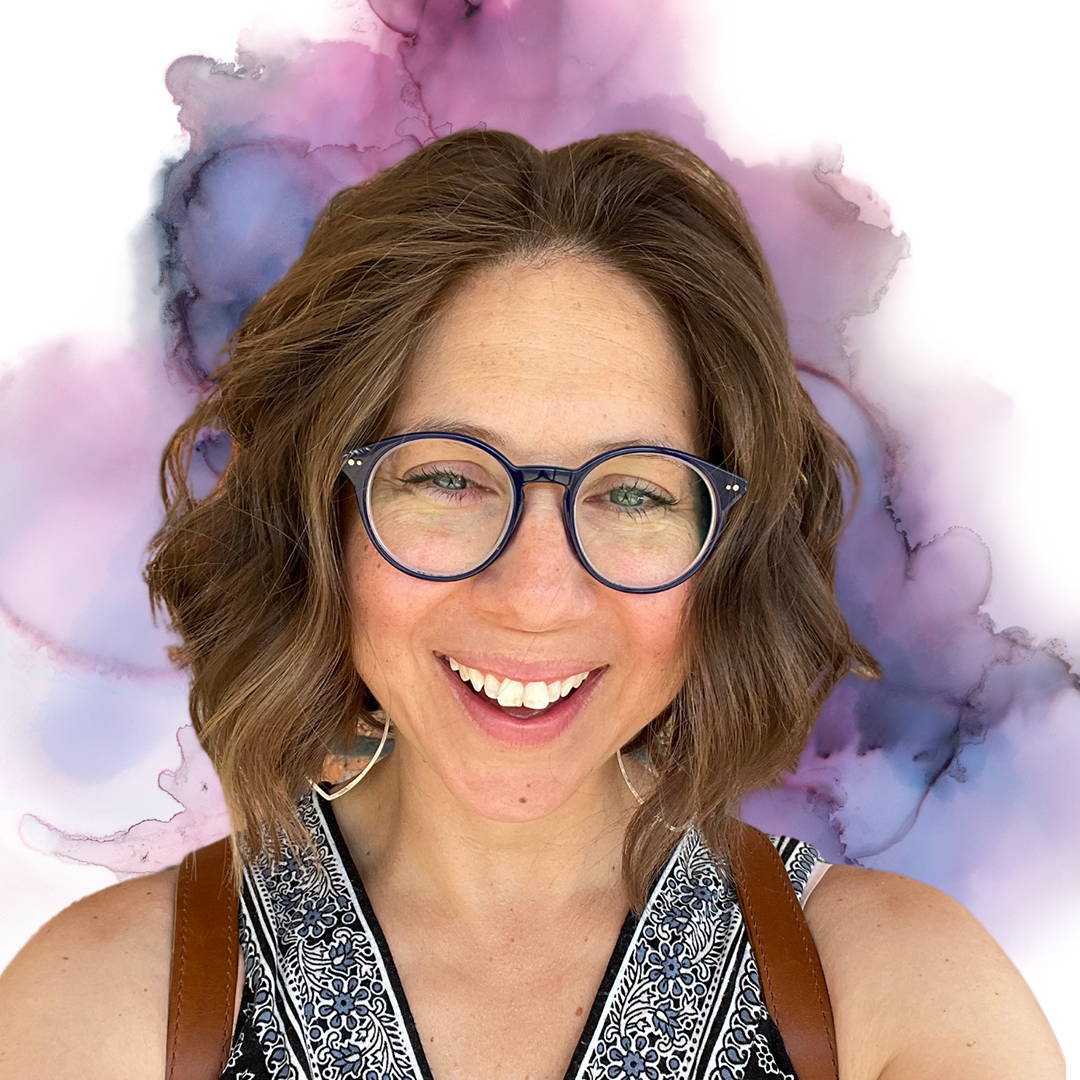 Christina Wilkens
Artist, Educator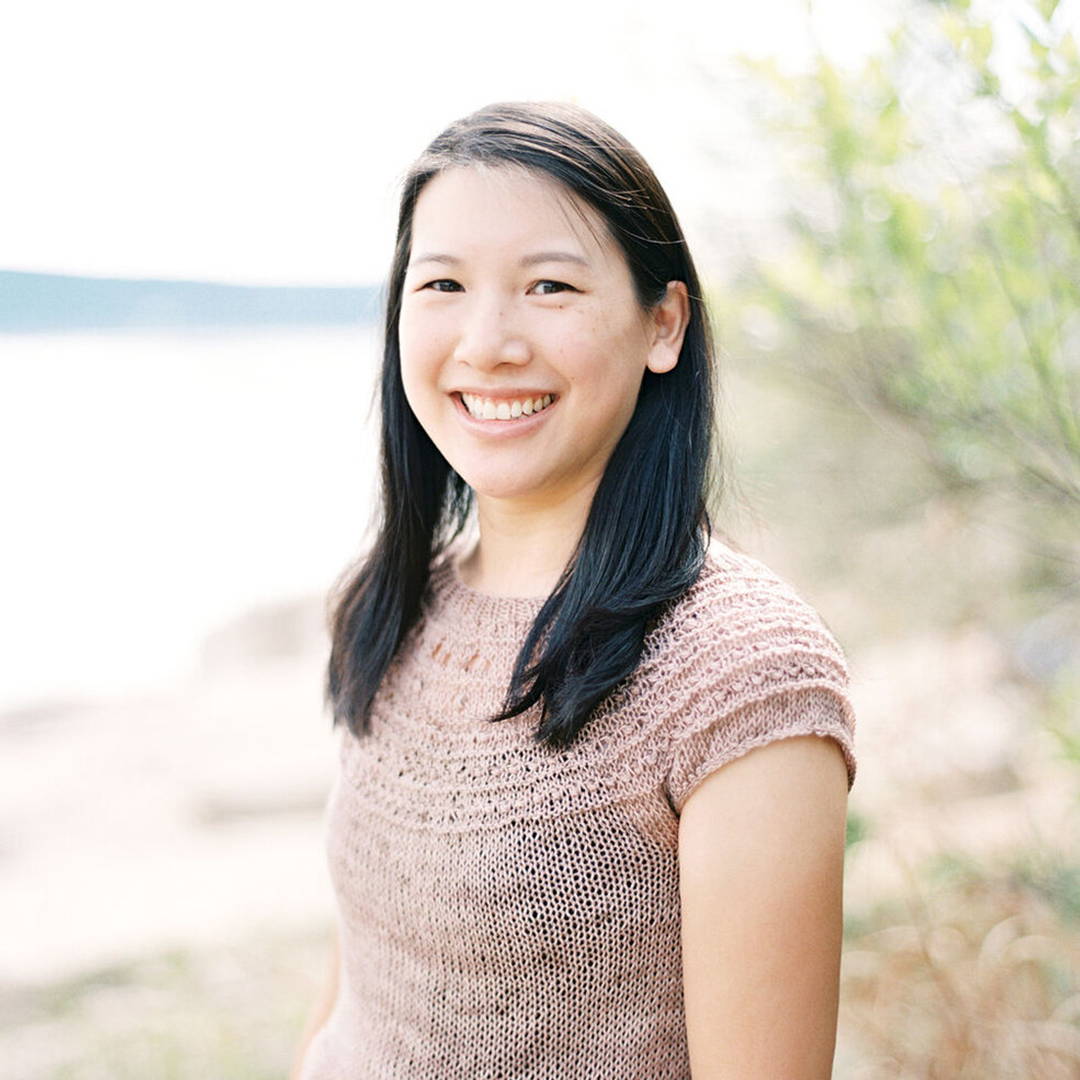 Andrea Lui
Doctor of Physical Therapy
Youngmin Lee
Korean Textile Artist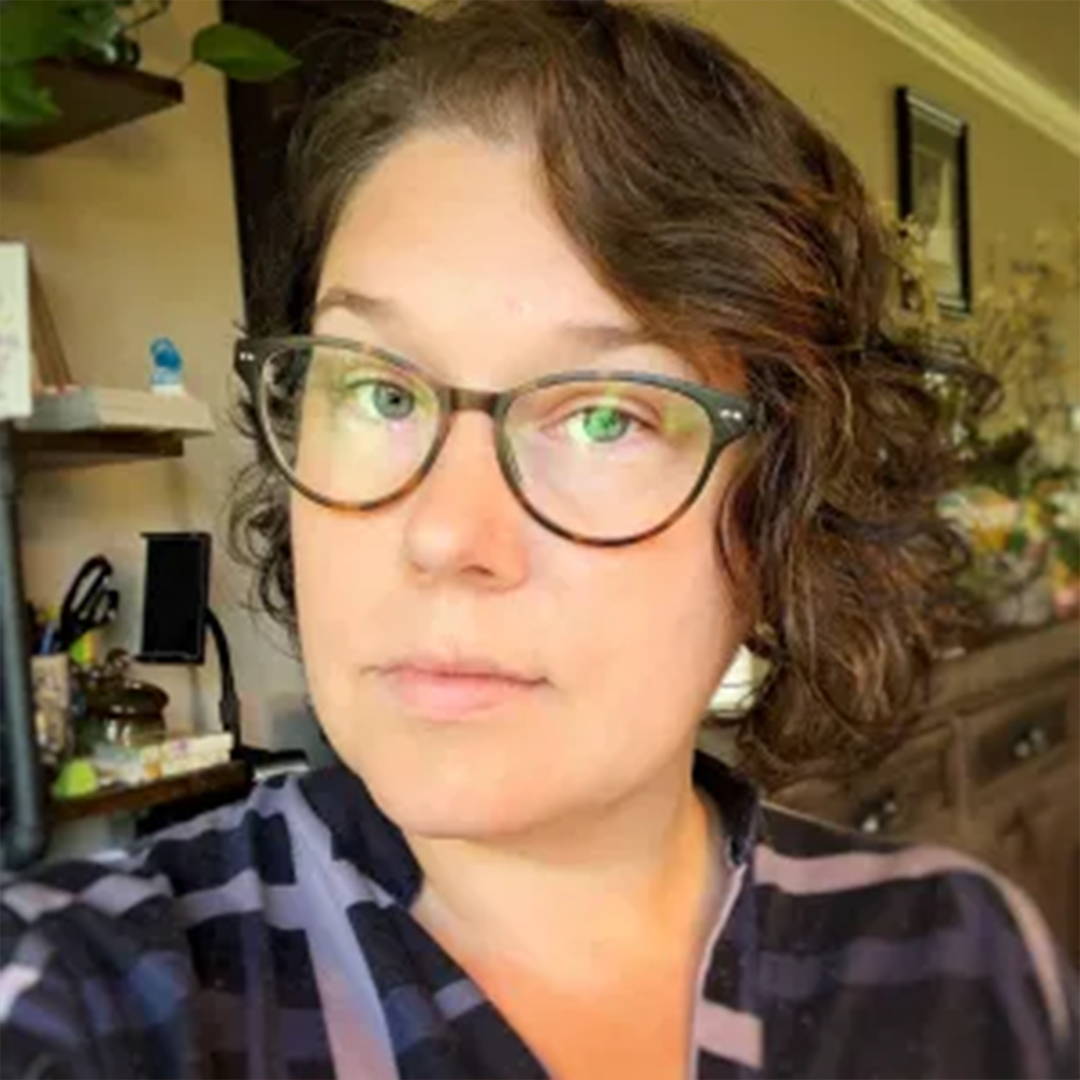 Mariah Stanford
Physical Therapist, Educator
Day 1
Virtual
March 18, 2023
Ritual No. 1 / Body Care with Andrea Lui
Ritual No. 2 / Linocut & Printmaking with Christina Wilkens
Ritual No. 3 / Knits from Conception to Completion with Paula Pereira
Ritual No. 4 / Nervous System Care with Emily Aube
Ritual No. 5 / Making, Being, and Being Made: Contemplative Writing for Makers with Katherine Ferrier
Day 2
Virtual
March 19, 2023
Ritual No. 6 / Finding your Movement with Mariah Stanford
Ritual No. 7 / Staying Fluid, a watercolor workshop with Joya Mukerjee Logue
Ritual No. 8 / Spirit Waters for Personal Rituals with Raven Rose
Ritual No. 9 / Stitching Happiness with Youngmin Lee
General Admission
Ticket
$200
9+ rituals, guidebook + journal, community access
BRIGHT Collective Member Ticket
$120
BRIGHT Collective members receive 40% off a retreat ticket
A limited number of scholorships are available, please email hq@makingco.com to inquire.
All sessions will be recorded for attendees. Have a question? Check out our FAQ